CONTACT US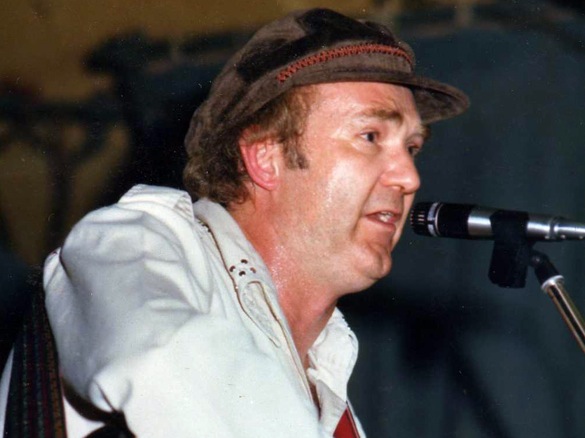 Jimmy Payne - Photograph © Maurice Bowers
You can send personal email to Jimmy Payne at Jimmy Payne Music

The form below is for matters relating only to this website.
Because of an increase in spam we have had to remove the link which allows you to send email directly to us.
Therefore, it would be appreciated if you would just complete the form below, entering the text from the image, to send us your comments.
Any questions, or comments, you provide to us will not be disclosed to any third party and will be used only in connection with this website.

Contact us
This website is not responsible for the content of external internet sites.
Copyright © Jimmy Payne.org