THE OFFICIAL JIMMY PAYNE WEBSITE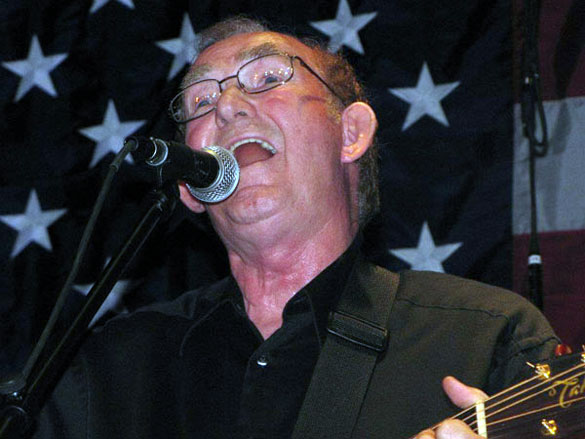 Jimmy on the Midnight Jamboree - photograph © Ginny Foley.
Welcome to the official Jimmy Payne website
Do enjoy your stay and please browse through our musical items and selection of photographs.
Jimmy's on-line single releases "On The Wings of A Song" and "The Eyes of Jesus" are available through various sources on this website. So, too, is the gospel CD "When Mama Prayed" - and be sure to see the 20-track CD "Pieces of Life" which offers tremendous value for money. We accept PayPal and most major credit cards. If you would rather not use your credit card on line, then do send us an email as we can cater for your personal needs directly.
Contact Information
You can send email to Jimmy Payne at Jimmy Payne Music
Are you interested in booking Jimmy Payne?
If so then please contact April Potter Holleman
April can be reached by calling (615) 479-0954
Or email her direct at msbookingagent@aol.com
Due to the many requests we receive for signed photographs we are unfortunately obliged to charge a $5 fee to cover the increasing cost of postage and handling. You can pay on line using PayPal.
This website is hosted by NexLynx
Information Technology Consulting Services
This website was created on February 27th, 2002
Copyright © Jimmy Payne Music