MUSIC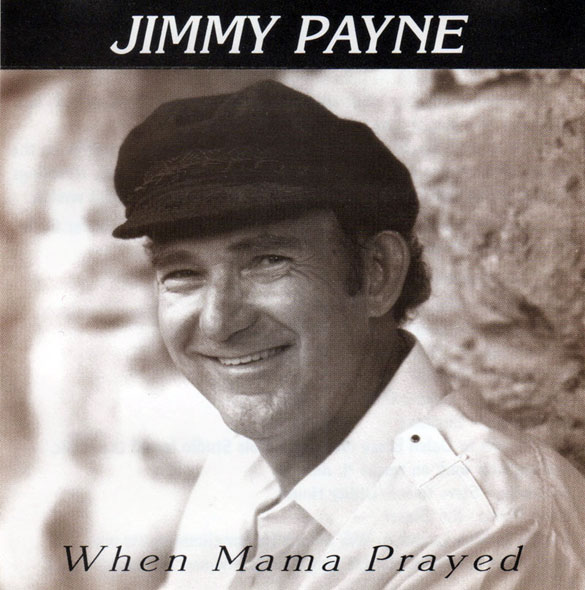 "When Mama Prayed" is on general release and can be bought either through this website using PayPal or sending a cheque, or money order, to Jimmy's own label Sounds Upon Cumberland Records, in Nashville, Tennessee. The details can be found on our Store page - or you can buy it, with a credit card, from CDBaby.

You can even call a toll free telephone number within the United States, or Canada, on
1-800-Buy-My-CD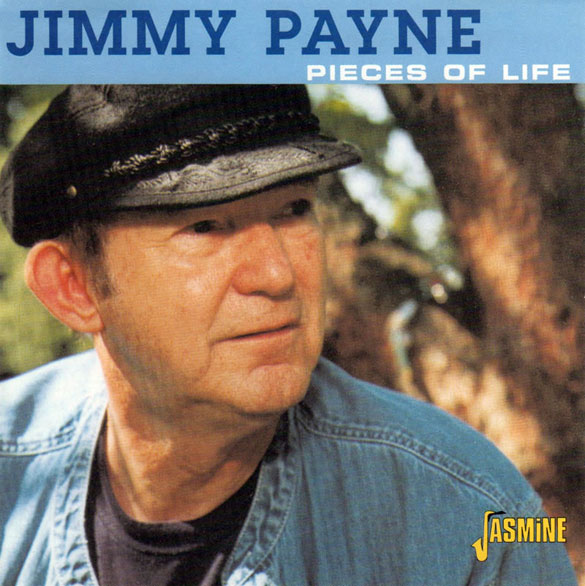 "Pieces Of Life" can also be bought by using PayPal on our Store page or directly from the CDBaby website.
This website is not responsible for the content of external internet sites