MUSIC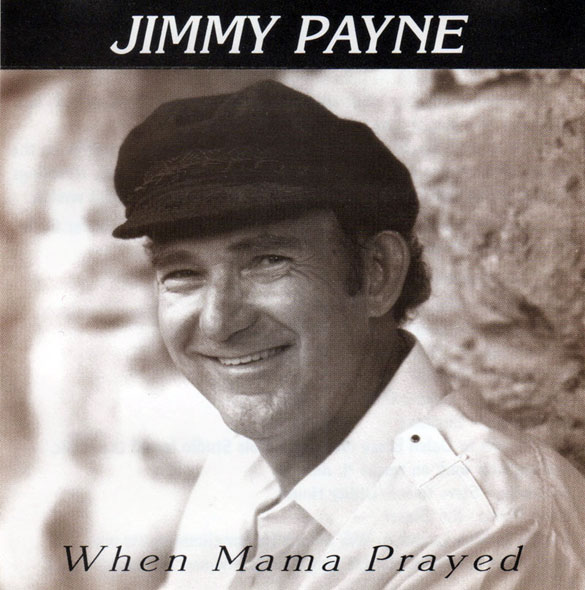 Throughout these pages you have read about Jimmy's music and albums - now you have the opportunity to listen to a few samples.
"When Mama Prayed" is on general release and can be bought either through this website using PayPal or sending a cheque, or money order, to Jimmy's own label Sounds Upon Cumberland Records, in Nashville, Tennessee. The details can be found on our Store page - or you can buy it, with a credit card, from CDBaby.

You can even call a toll free telephone number within the United States, or Canada, on
1-800-Buy-My-CD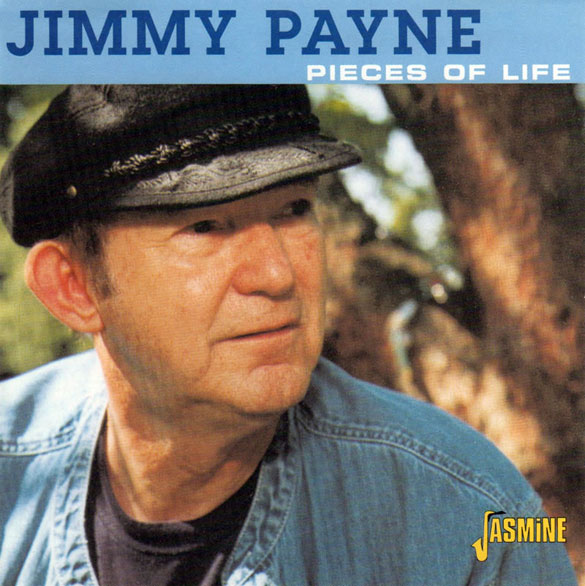 "Pieces Of Life" can also be bought by using PayPal on our Store page or directly from the CDBaby website. Why not take a musical trip below and enjoy it before you buy!
The tracks listed below are from both CD's "When Mama Prayed" and "Pieces Of Life" so you can enjoy samples of all the songs before you decide to buy. We have also added a couple of bonus tracks for good measure - "The Greatest Country Singer Of Them All" and "Where Has All The Love Gone" which can be heard in full. There's also the opportunity to listen to snippets of the tracks "On The Wings Of A Song" and "The Eyes Of Jesus" which are available for download through various sites. To see all 27 titles place your cursor on the screen and move it up and down accordingly. The player is simple to operate - just click on the title you want to listen to. The complete selection will play when you hit on the first track and let it run. The blue control under the timer is your volume level and the very small blue button to the left shows, and hides, the song title list. Enjoy Jimmy's music!