NEWS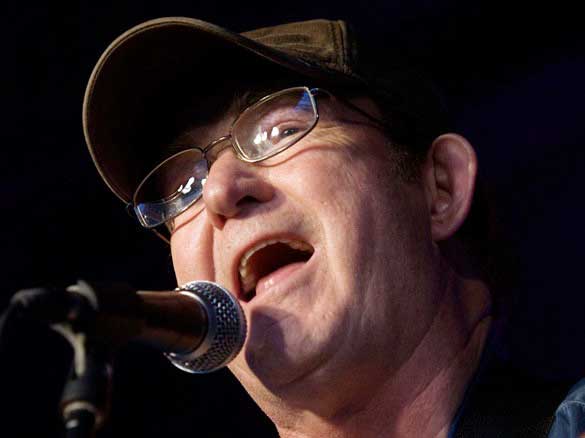 Jimmy entertaining in Norway - Photograph © Simon Aldra.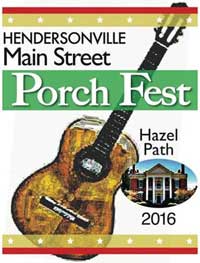 Saturday, June 3rd: Jimmy is one of the many guests who are appearing at the Hendersonville Main Street Porch Festival which is taking place at the Historic Hazel Path Mansion and Business Park, East Main Street and Cherokee Road, Hendersonville, Tennessee. The festival is on from 10.00 am until 8.00pm and features classic country, folk, blues, bluegrass and gospel music. You can read more information by visiting their Facebook page.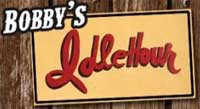 Thursday, June 15th: Jimmy is appearing at Bobby's Idle Hour Bar which is located in the heart of Nashville's Music Row at 1028 16 Ave South. You can see Jimmy on stage from  9:00pm until 9:30pm and there are more details about this venue on Bobby's Idle Hour website.

Sunday, July 23rd and Thursday, August 17th: Jimmy is appearing in the Commodore Grille at the Holiday Inn Vanderbilt at 2613 West End Avenue, Nashville, Tennessee at 8.00pm. Call 615-327-4707 for more information.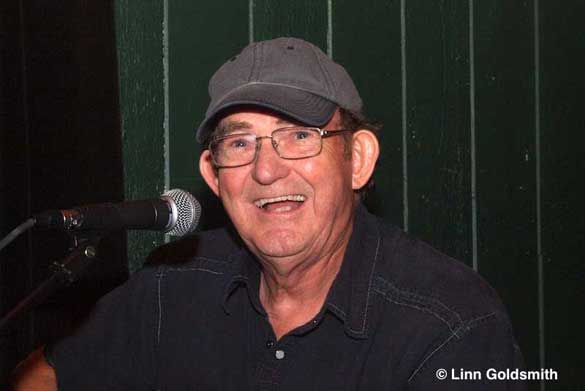 Jimmy looking very relaxed as he posed for these photographs which were taken at the 3rd Annual Broken Spoke Reunion Show at the Maxwell House Millennium Hotel in Nashville, Tennessee, on July 22nd, 2016. Photographs © Copyright Linn Goldsmith.

The videos above show some rare footage of an appearance Jimmy made on the Wilburn Brothers TV show in 1967 and can be seen on YouTube. We have posted - "Woman, Woman" and "What Does It Take (To Keep A Woman" Like you Satisfied") which Jimmy released as a single that year and were also included on the album "Woman, Woman! What Does It Take? Jimmy Payne Sings His Own Hits Songs" on Epic Records in 1968. The quality is not brilliant, but we hope you enjoy seeing them from all those years ago.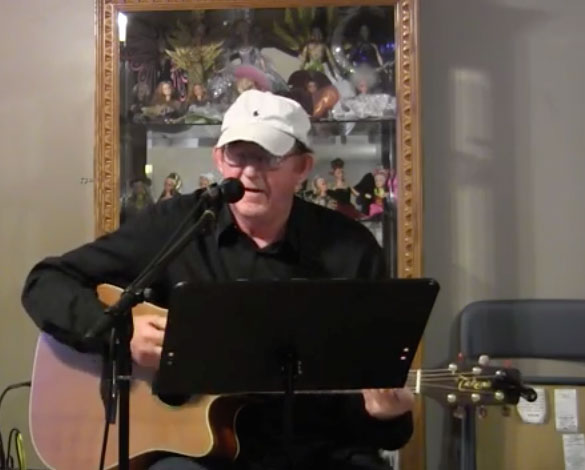 Jimmy can be seen on YouTube paying a tribute to songwriter Dallas Frazier with the song "The Baptism of Jesse Taylor". The introduction is by Keith Bilbrey who introduces the Neon Productions Radio Tribute to Dallas Frazier. You can see the full video on YouTube or the edited version by clicking on the image above.
If you'd like to be kept up-to-date with Jimmy's personal appearances do drop a line to the webmaster and you'd be added to a special Jimmy Payne newsheet to receive this information before it appears on the website. Visit our Contact page and send us an email.
This website is not responsible for the content of external internet sites.

Copyright © Jimmy Payne Music All Rights Reserved