LINKS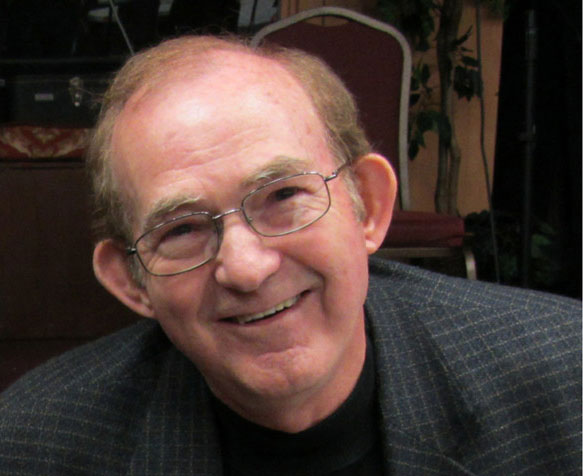 Photograph © Ginny Foley.
This page is dedicated to the big, wide, wonderful world of country music and the people, organizations and companies that make it happen!
The Country Startpage is the place to look when you are searching for the best country sites on the web.
While it is not possible to credit all the people who support Jimmy Payne on this page we do believe we should mention one man in particular - and that is Jim Glaser. Jim was co-writer with Jimmy on the song "Woman, Woman" - the 1967 million seller for Gary Puckett and the Union Gap which probably started their careers as songwriters. Jim, of course, has written many other songs with Jimmy which you can read about on other pages on this site.
I am sure you are familiar with songs such as "Lord Mr. Ford" and "East Bound and Down" made famous by Jerry Reed and "Some Days Are Diamonds" which was recorded by John Denver and Bobby Bare to name but two. They were all written by Dick Feller who's also written songs for Jimmy – "L.A.Angels," "Boston" and "Memphis Morning News" - the latter is featured on the CD "Pieces of Life" and can be heard on our music page.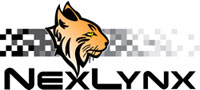 This website is hosted by NexLynx

Online forms protection by SnapHost.com

Our website was created with doTemplate
The Jimmy Payne website banner photograph is © Ginny Foley.
This website is tracked by StatCounter

Create your free Slide Show
Media Inquiries:
To book Jimmy Payne for your event please see the information directly below:

Please contact:

Jimmy Payne Music